Skip to Content
Meet Our Team
Data Key Communications is dedicated to exceeding customer expectations. Our employees work alongside clients to understand their business needs. Our team of highly trained professionals dives deep into the various challenges that your organization faces in order to define achievable goals that will grow your association. With a suite of products designed to engage your members and partners, you can count on our team to create actionable plans for your association.
Learn more about our team: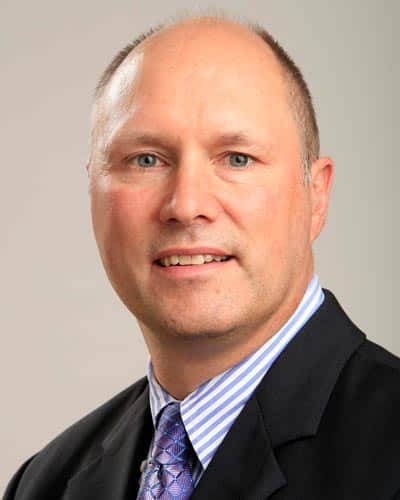 Bill Brod
PUBLISHER/CEO
Bill grew up in central New York State. He received a degree in Mechanical Engineering from Union College and then spent 10 years working in various parts of the United States before relocating back to his home area. He is married with 4 grown daughters. Bill is involved on several Boards in the community, and enjoys outdoor activities including hunting and fishing, gardening, playing golf, and is active in ski racing both as a racer and a coach.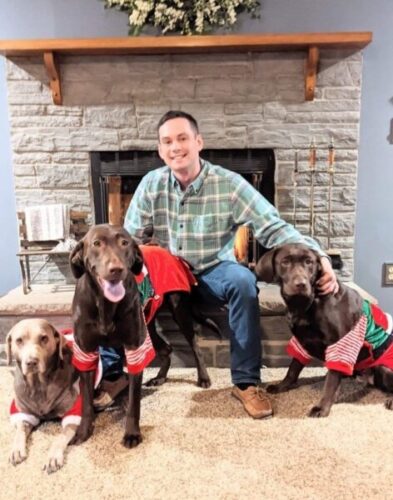 Tim Hudson
VP of Sales
Born and raised in Oneida, NY. Studied at Alfred University receiving a BS in Business Administration and Marketing and an MBA in Business Administration. Played four years of college football for the Alfred Saxons. After college worked for Lepage Bakeries commercial baking company as a Sales Manager from Oct 2011 – Nov 2015. In Nov 2015 joined Data Key Communications as a Relationship Manager managing GAWDA supplier advertising. In 2017 named VP of Sales for Data Key which included taking on responsibilities for Northeast Dairy Foods Association publications and future association partnerships – now ISBT. I enjoy playing Baseball, Basketball, and Football in my free time. I have a small army of Labs – two chocolate and one silver.
Steve Guglielmo
EXECUTIVE EDITOR
Steve has spent more than a decade in the publishing world, including specific experience in association publication. He is born and raised in Baldwinsville, NY, before attending Nazareth College and spending 9 years in Rochester. Now, back in the Syracuse area, Steve lives with his wife and two sons. In addition to spending as much time with them as possible, Steve enjoys playing golf and basketball, as well as watching his beloved Red Sox during baseball season.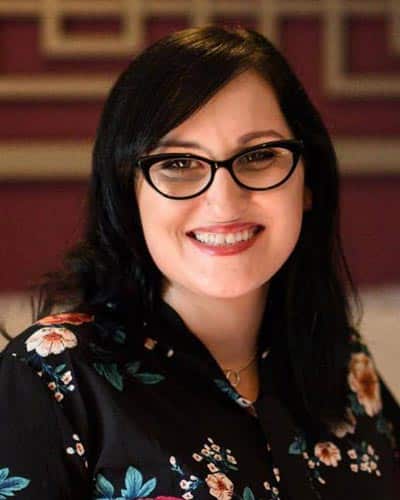 Robin Barnes
CREATIVE SERVICES DIRECTOR
Got a design problem? Robin will solve it. With a decade of graphic design experience under her belt, there isn't much she isn't willing to take on. Robin came to Datakey in 2015 as a graphic designer for Welding & Gases Today. During her time at Datakey, she has led the production on all publications and redesigned each one. She graduated with a BAS in Communications and Media Design from SUNY Empire State College. She lives in Clinton, NY with her husband, son, and Cherry (the beloved corgi).
Zach Raynsford
Sales and Marketing Manager – Outdoor Specialty Media Group
Zach has been with Data Key Communications since 2021 after a 10-year stint with State Farm as a Project Manager. He is born and raised in the Central New York area and attended UAlbany majoring in Communications. After travelling for the better half of a decade, he is now back in Sherrill, NY and will be married in June.  He spends as much time possible outdoors whether it be golfing, fishing, boating, running, or grilling but is also an avid sports and music fan.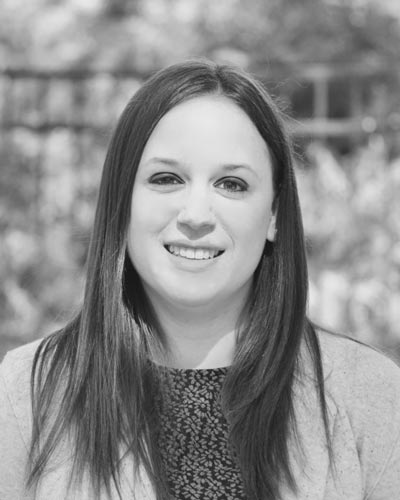 Courtney Kless
Managing Editor – Northeast Dairy Media and Family Times Magazine
Courtney is originally from Maryland. She earned her Master's degree in Magazine, Newspaper and Online Journalism from Syracuse University. Courtney began her career as a sports journalist, then spent several years working in higher education, before joining the company in August 2019. She enjoys traveling, reading and hiking, and recently adopted a Labrador Retriever, Bailey.
Hannah Gray
Sales and Marketing Manager
Hannah's career expertise include relationship building, advertising, sales, social media, content creation, and all things marketing. Outside of work you will find her enjoying a strong cup of coffee, spending time with family, practicing yoga, hiking, island hopping, gardening, and keeping up with styling + interior design trends. She received her Buying & Merchandising degree from FIT in NYC and then moved upstate and gained her Bachelor's in Business Management & Marketing from Cazenovia College.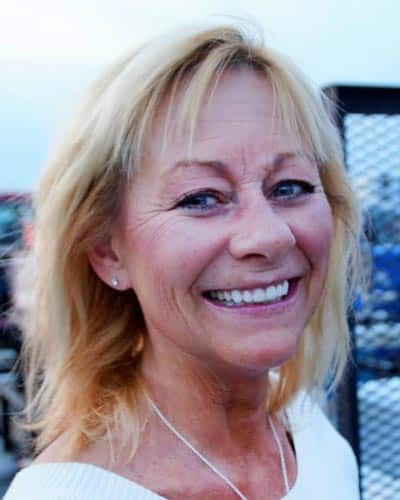 Lesli Mitchell
RELATIONSHIP MANAGER
Lesli has been an advertising consultant for 30+ years ~ She always enjoys the contact and communication with her clients. Lesli has worked in retail/consulting with Frigo Design Inc, later with the Syracuse New Times and Family Times magazine. In her spare time, she is involved in animal rescue, loves spending time with her family and friends. She especially treasures the visits to Maine where she hails from originally.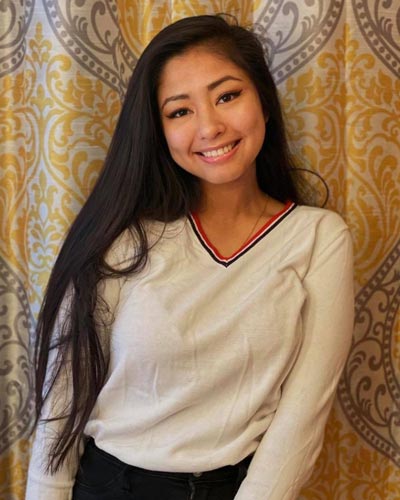 Athena Cossette
Research & Development Coordinator
Athena is a recent Biology graduate from the University at Albany and is currently in nursing school in the pursuit of working as a NICU nurse. She has been with us since 2017 & she enjoys hiking, traveling, reading & trying new foods in her spare time.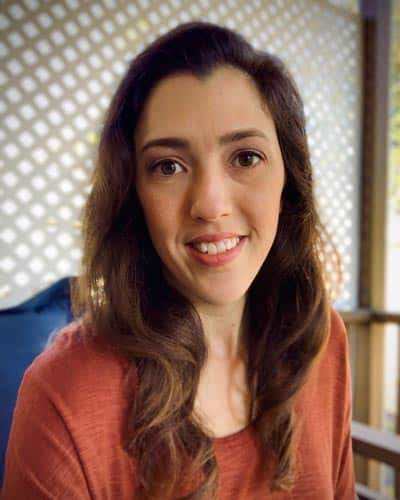 Renate Wood
DESIGNER
Renate is based in Raleigh, North Carolina, but spent her childhood and early career in Central New York. She received a Bachelor in Fine Arts degree in graphic design from SUNY Oswego. She has spent more than 10 years working as a graphic designer, designing advertising and print and digital products for various publications. Renate is married and enjoys spending her free time outside biking and hiking with her children.
Jackie Vidler
Photographer/Videographer
As a Syracuse native, Jackie has been in the photography industry for over 14 years.  She enjoys the connection she gets to make with her clients and the people she meets while out doing what she loves -photography and videography.  Jackie enjoys traveling with her daughter, which allows her to be creative with photography outside the business world.  Not only is capturing moments her livelihood, but also her hobby.  When you do what you love, you never work a day in your life.   Her passion her lens towards the things she values most: family, love, and entrepreneurship.
Get Started on Your Marketing Initiative