Skip to Content
Creative Marketing Solutions by Trusted Experts
Creating a brand identity is paramount to the success of your organization. At Data Key Communications, we understand how to effectively market your association to your members, partners, and clients to create a professional and clear voice. By leveraging print and web-based marketing strategies, including email newsletters, magazine publications, video production, digital marketing solutions, and more, we can help place your organization at the forefront of your industry.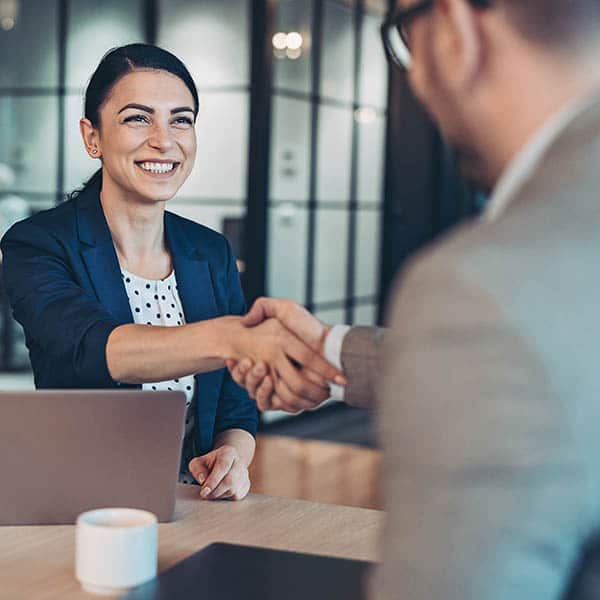 What Sets Us Apart
The key to success for every initiative that we have launched is our employees. Our team believes there is no more significant accomplishment in our careers than to help our clients thrive. With marketing solutions designed specifically for membership organizations, we understand you face unique complexities and challenges when it comes to helping your member realize the value of association membership. We create sound and actionable strategies based on the needs of your association. Our team is always dedicated to exceeding our clients' expectations.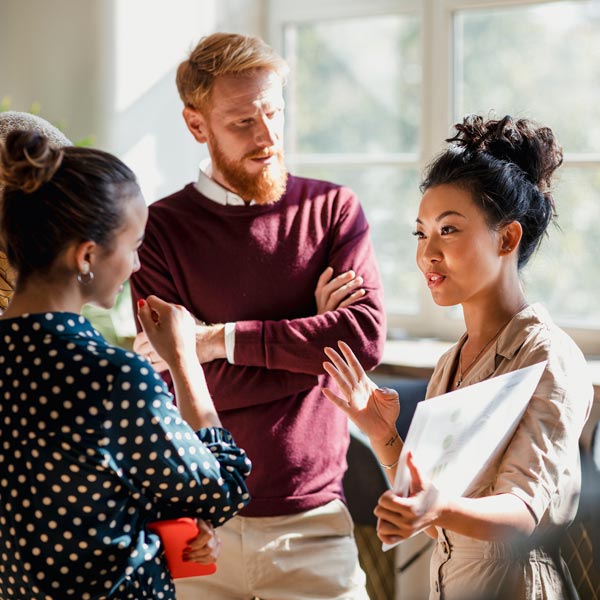 Creating a Culture of Collaboration
At Data Key Communications, we stake our growth and success on our experienced and highly-trained experts. As a growth-focused company, we routinely challenge conventional thinking and strive to innovate and refine our marketing strategies. We recognize our partners' and clients' ever-changing needs and work to "wow" them with our efforts. Our goal is to become a trusted partner and an "extension of staff".  We take the time to get to know our clients, the industry and the members of the association so we know what helps them to grow their business and get the most out of association membership.
Get Started on Your Marketing Initiative