Skip to Content
Creative Marketing Solutions for Growing Organizations
Data Key Communications continues to provide turn-key marketing solutions for associations and organizations of all sizes. Our teams have created and delivered compelling and unique marketing content for clients ranging from Graphic Design to TV Production.
Begin Your Growth Initiative Today
Data Key Communications provides marketing support and turnkey solutions for organizations and their members. Our team of professionals have the knowledge and passion for strengthening your association through strong marketing tactics. We can grow membership and improve your association's branding through print media, digital media, website development, and much more. We serve the following organizations:
Online Magazines
Data Key Communications publishes informative and professional e-magazines to keep your members informed about the latest news and product innovation in your association and industry. The content is specifically targeted to your organization. We have published online magazines for several clients, including:
Email Newsletters
Keep your members informed with the latest industry and association news with email newsletters. Email newsletters are an effective and easy marketing tool. We have created and distributed email newsletters for these organizations: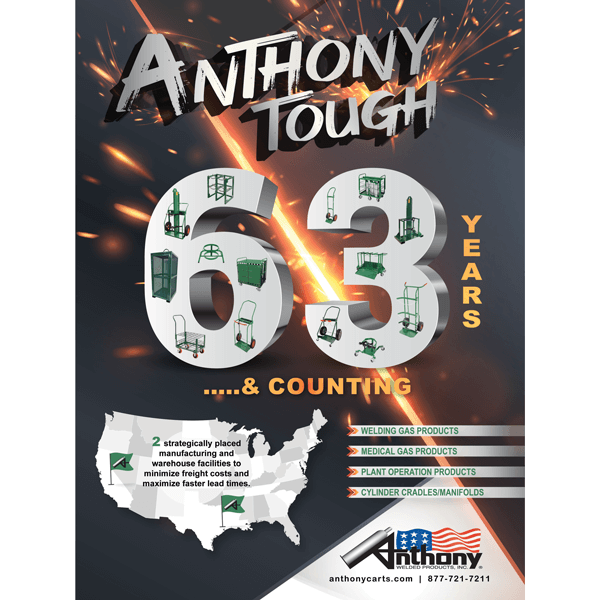 Graphic Design Services
Compelling graphic design services are paramount to creating unity amongst all of your organization's marketing channels. Our team of skilled designers understands the importance of creating impactful designs for your association. We have successfully designed and distributed a number of graphics for our clients, including:
Kaplan
Anthony Welding Carts
GAWDA Convention Flyers
Features Exhibitor Guide
GAWDA/NED Covers
Digital Marketing Services
Our team has the skills and experience to plan, develop, and execute digital marketing strategy specifically for membership organizations and associations. When choosing Data Key Communications as your marketing partner, you can expect a consistent and professional message throughout a variety of platforms. View examples of our digital marketing services to learn how we can help your organization.
Get Started on Your Marketing Initiative