Skip to Content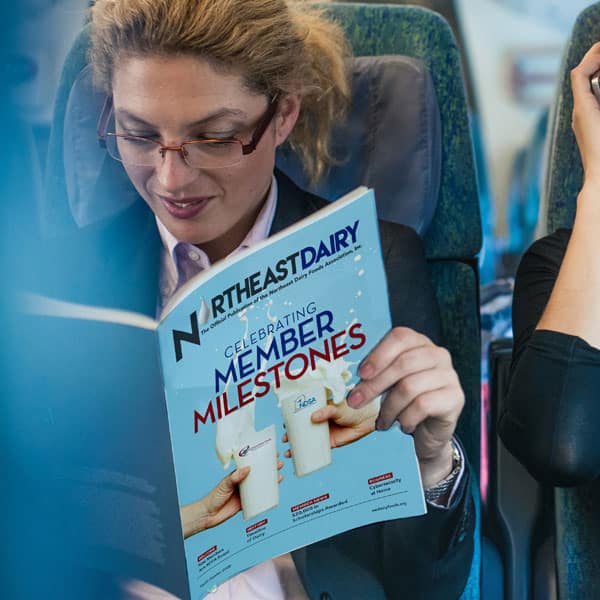 Magazines
Leveraging print and online magazines can educate your members while positioning your organization as an industry leader. We create award-winning journals for our clients, which helps promote the organization's thoughts and ideas and distributes them to your members. Our material is staff-written using industry-specific content and edited precisely for maximum reader engagement. Share your ideas and stories to benefit other organization members while keeping them informed of the activities taken on their behalf by the association leadership. Please view some of the example magazines we publish for our clients.
Membership Directories
With an organized and visually engaging membership directory, you're able to quickly and easily access pertinent contact information for members across all organizations. An online directory is not only necessary for its practical use, such as membership outreach, but it also helps to legitimatize your organization through the display of strong membership rates. Our team can create easy-to-navigate print and digital membership directories that accurately portray each active member's contact information and business focus. We have developed and maintained online and print directories for many organizations.
Buyer's Guides
Buyer's guides play an essential part throughout your organization. They provide an opportunity for Suppliers to communicate information about their products and services to other members of the association. Members can easily compare products to improve efficiency and streamline processes. At Data Key Communications, we can create a print and/or digital buyer's guide. Digital buyer's guides are SEO-rich and can be searched online through major search engines, including Google and Bing. As a living document, new and updated content can be posted regularly. This information can be included in an informative email newsletter.
Email Newsletters
Keep your members informed about your association with an email newsletter written and distributed by our team. Content includes industry news, acquisitions, regulatory issues, political impacts, new ideas, and member news such as product announcements, new hires, acquisitions, and messages from key industry players. The member news sections drive traffic to the content in our buyer's guides for the benefit of all participating members.
Graphic Design Services
Creating a definitive brand image is essential for the success of your organization.  Compelling graphic design services are paramount to creating unity amongst all of your organization's marketing channels. At Data Key Communications, we offer graphic design services, including brochure creation, logo design, ad creation, and other visual marketing tools.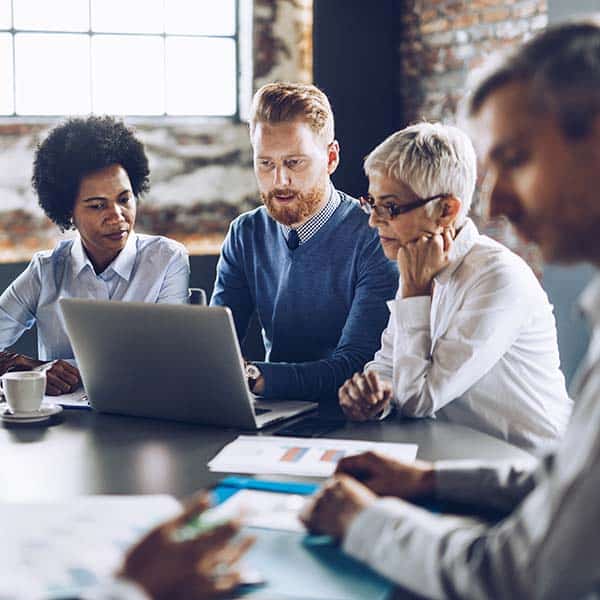 Digital Marketing Services
Our team can market your organization to customers and prospective members with comprehensive digital marketing solutions, including website design and development, online listings, reputation management, SEO and SEM services, social media management, and much more.
Video Production
Deliver a clear and compelling message with video advertising by Data Key Communications. Video advertising allows you to communicate new product demonstrations, event promotions, executive messages, new hire introductions, and much more.
Strategic Market Planning Services
Choose Data Key Communications for assistance in developing and distributing your organization's message. We have helped other associations create strong and consistent brand messaging that is professional and improves membership engagement.
Event Planning & Onsite Management Services
Our professionals can help plan and implement both in-person and virtual events, including venue selection and logistics planning, onsite registration, traffic flow, agenda planning and promotion, speaker selection, trade show planning, and promotion, and entertainment activities for both attendees and spouses. For a successful association event, we're here to help.
A Passion for Serving Our Clients
We work tirelessly to provide our clients with turn-key marketing solutions for associations and their members and partners. We have helped several associations grow their membership and client base by creating effective marketing strategies that are insightful and impactful.
GAWDA TV
Our multimedia platform focuses on GAWDA members and allows them the opportunity to discuss their company and industry. Hosted by news anchor Adam Vanderhoof, GAWDA TV showcases your company in an authentic and high-impact manner. This platform is just another way to advertise your business through an interview or commercial.
Get Started on Your Marketing Initiative